Mission
MoodSmith's mission is to provide quality information and self-help resources.
MoodSmith was founded by Dr Elaine Ryan in 2010 and became incorporated in 2017.
Company registered in Northern Ireland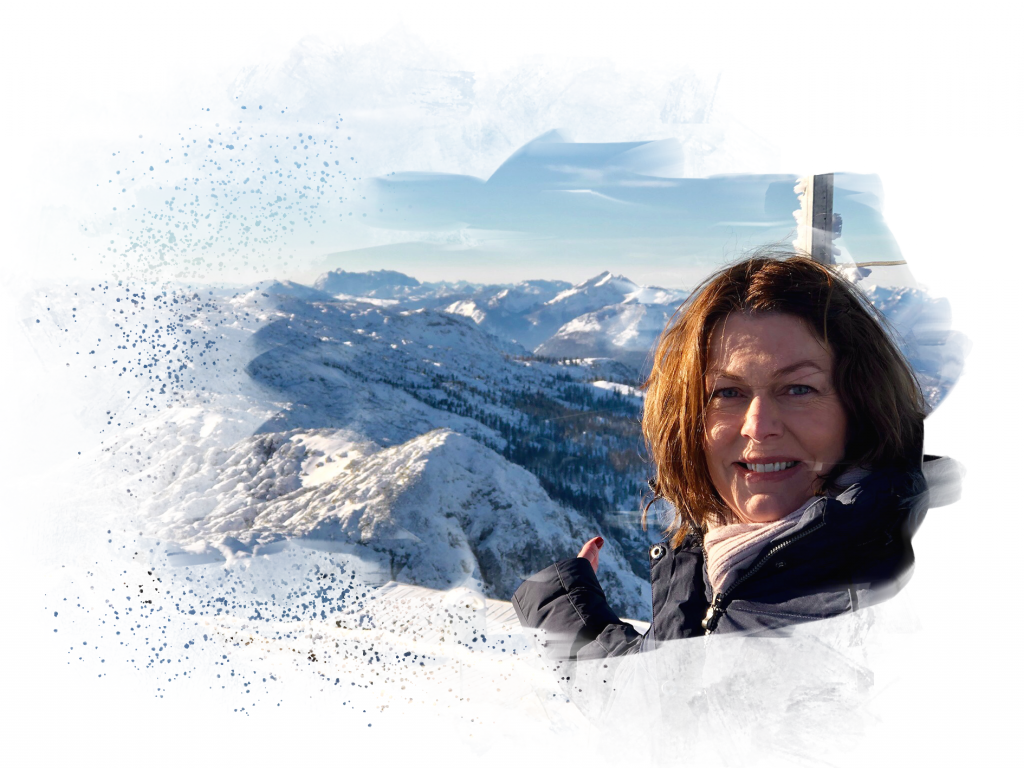 Dr Elaine Ryan
Dr Elaine Ryan is a skilled psychologist with a career spanning two decades.
She obtained her professional qualification, PsychD in Psychotherapeutic and Counselling Psychology from the University of Surrey.